We're here every step of the way.
Start with a Great Website, Optimize with Search, and Keep Leads Toasty
Optimized Website
Grab your instant web presence that's fully compliant and tailored to your business. No need for web developers, copywriters, or costly maintenance.
Online Dominance SEO
Bring your cost for funded loan to as low as $1000!* Be the 1st in Dallas – or Philly. Your audience is local and search rank means the difference between visibility and obscurity.
Convert Leads with CRM
Our research shows an average time of 9 months between contact and funding. If you're not nurturing your leads with Sales Engine, you're missing out.
Built-in Integrations — specifically for Reverse. Find your solution.
*Online Dominance SEO Program cost per funded loan results are based on a sampling of 20 clients after at least 1 year on the program. These results are not guaranteed and results vary based on competition and the number of searches in your area.
Who we help
Reverse Focus provides originators with a cutting-edge, end-to-end toolkit, purpose-built for each stage of the loan lifecycle. Our mission is to stay close to our industry and never stop innovating.
Why partner with us?
Collectively, Reverse Focus leverages 70+ years in mortgage marketing and sales automation to help you:
Prospect new leads

Access to market insight, sales tools, and training

Optimize Workflows

Improve efficiency and create consistent follow up

Save Time & Money

Automate marketing to your pipeline
We're Laser Focused
Helping originator's across the country
Today's fast-paced, ever-changing technology means your business needs a software provider that knows who you are and what your customer needs. Reverse Focus brings over 50 years of combined experience in reverse mortgage sales and marketing to your business. We are your team today and into the future.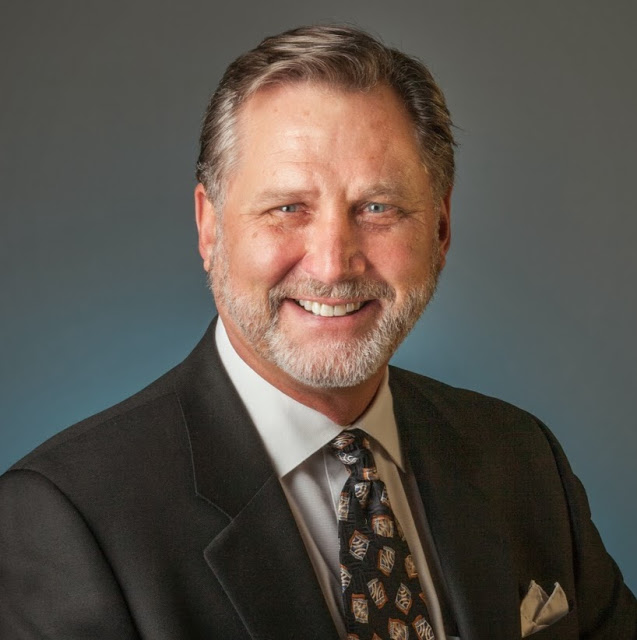 Once the HUD changes were announced August 29th, we knew we had a lot of work ahead of us. By using Reverse Focus's CRM we were able to hone in on our most important leads and close 6 months worth of production within 30 days. We didn't have any magic, but we had Reverse Focus.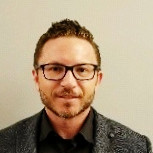 Reversefocus.com's Sales Engine CRM has become an integral part of our lead management and sales automation. In 2017 we grew our book of business by 80% and I could not have scaled it without the help of Sales Engine and their elite team of developers.
Recent Blogs
The latest word on reverse mortgage marketing