SALESENGINE.SE
Import. Automate.
Close Loan. Repeat.
Improve relationships with Sales Engine CRM
- Your centralized mortgage hub.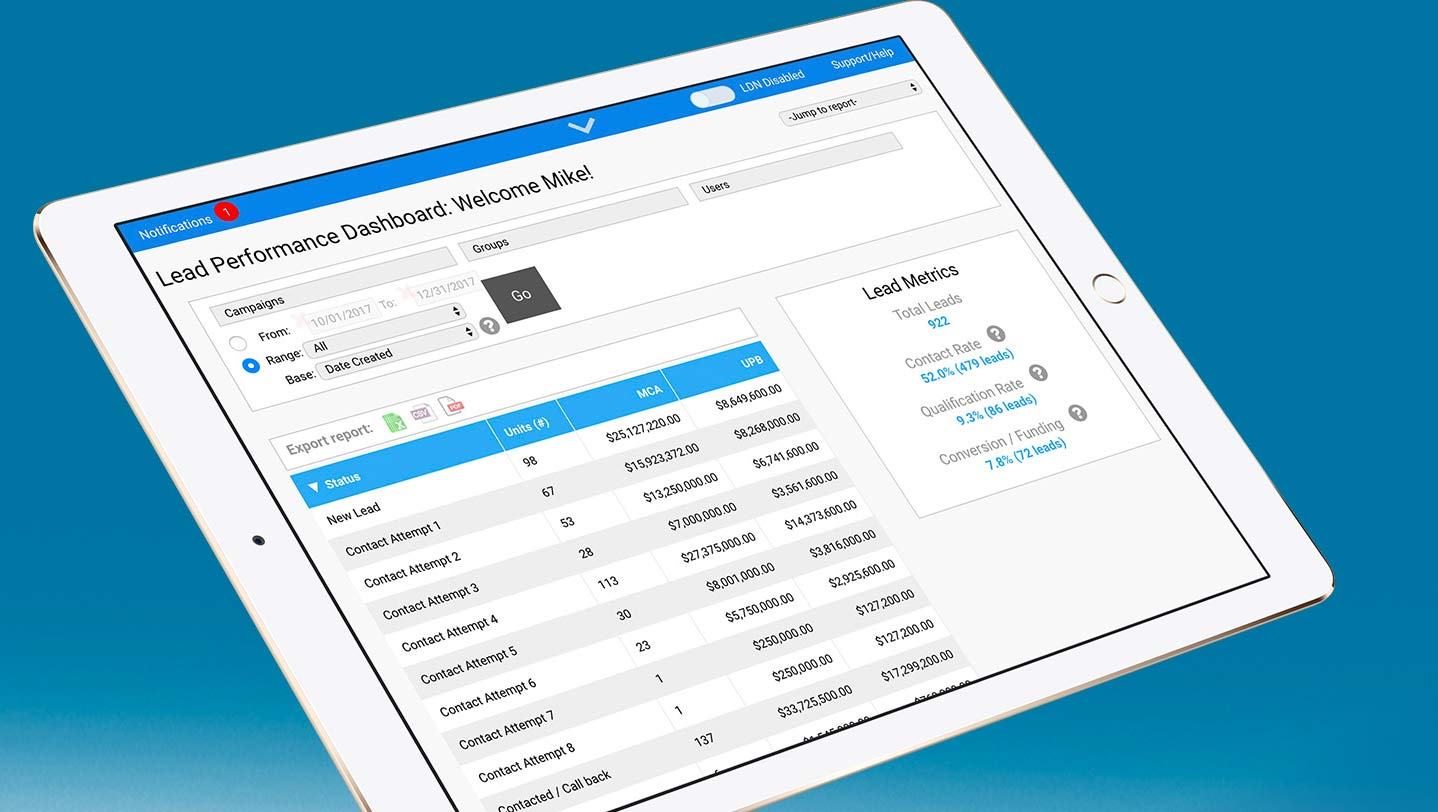 YOUR NEW GO-TO CRM
Sales Engine is a groundbreaking approach to Reverse Mortgage CRM built by a team of passionate, experienced, and innovative entrepreneurs and developers.
Sales Engine features intelligent workflow automations that will transform your sales process and email follow up, and close more loans!
TAKE CONTROL OF YOUR PIPELINE
Manage your prospect, customer, and partner relationships, with data excellence.
We designed Sales Engine with a single focus… to help you prospect, nurture, and close more deals.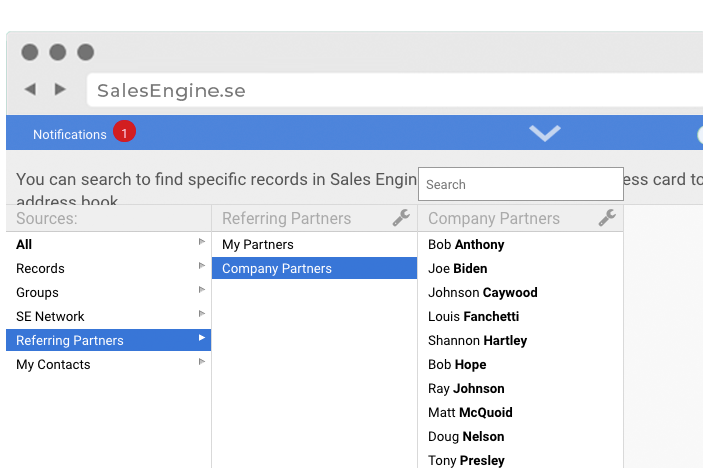 Relationships are your core asset.
Manage lead inflow and stay close to your referring partners with Sales Engine - Your centralized mortgage hub.
Customer Testimonial
MORE CUSTOMERS. MORE LOANS.
We believe effective customer relationship management will lead to increased sales success.
Every facet of Sales Engine was engineered to help you prospect, nurture, and close more deals, and reflects the extensive experience of some of the nation's most successful mortgage salespeople.
BY THE NUMBERS
100K
Emails sent every month
14%
of all reverse loans in the USA
I use SalesEngine to better manage my loan pipeline. It's drastically increased productivity and led to more fundings. Their SEO program has helped me achieve the top 10 on local search listings. My team and I couldn't be happier.
SALES ENGINE CRM
Strategy for every step.
LEAD GENERATION
• Automatic lead distribution
• Integrated B2B referral tracking
• Auto-populated vendor leads
MAINTENANCE
• Advanced search tools
• Email sequencing and follow-up
• Easy email & calendar sync
• Text & email Notifications
CLOSING
• Fully compatible with your
Loan Origination Software
• Automated follow-up
• Exchange documents