ONLINE DOMINANCE
Search Matters.
In a BIG Way.
Reduce your cost per funded loan to as low as $1000*, increase revenue, and reach new clients by dominating search.
Conquer the search game with our industry experts.
With Online Dominance SEO, we have proven the ability to get our client's cost per funded loan as low as $1000!*
Google processes tens of millions of searches every hour, and most searchers never look beyond the first page! In order to rise above the competition for Google's first-page search results, your business needs a well-planned, integrated strategy.
*Based on a sampling of 20 clients after at least 1 year on the program. These results are not guaranteed and results vary based on competition and the number of searches in your area.
If your website isn't ranking at the top, it might as well be invisible.
If your website isn't ranking at the top, it might as well be invisible. Sign up for Online Dominance and push your website above your competition. If you're tech-savvy, be sure to check out our blog post featuring 20 SEO DIY Tricks you can do yourself.
0
%
86% of people look up the location of a business on Google Maps
0
%
75% of people never scroll past the first page of search results.
ONLINE LISTINGS

We help you claim and optimize your Google listing. Local listings complement your search engine optimization.

STRATEGY & EXECUTION

We identify specific keywords you should be targeting and research nuances particular to your market.

REAL-TIME METRICS DASHBOARD

Follow along with a custom-built and real-time tracking dashboard that monitors website visits, page views, search terms, phone calls and more.

Competitive Analysis

Many companies are competing for the same keywords. We'll find a strategic path for your consistent online growth.

User Expereince (UX)

Quality design, navigation structure, and content help create an optimized UX, and a win for search engines.

Promotion

Share your branded content on social media to build trust with your audience and boost visibility in search results.
Since using their Online Dominance SEO Program, my Google visibility has increased 3-fold and I'm ranking on the 1st page for 12 of my keyword search phrases. I recommend all Reverse Focus tools to anyone who is ready to get organized and take control over their business.
Kathy Halliday
Reaching a Local Audience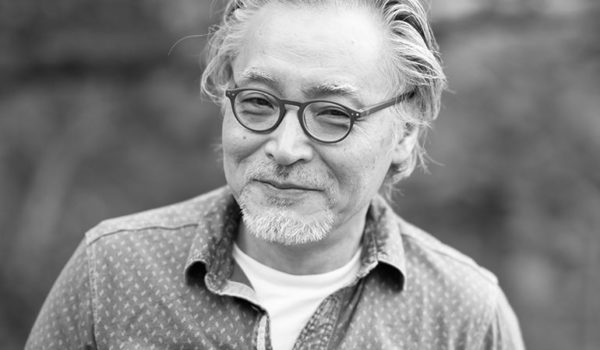 SEO isn't all about getting in front of a worldwide audience. It's about reaching the right people in the right place – with the right solution. Online Dominance is a local SEO solution to help you reach local customers just outside your door.
Reaching Mobile Users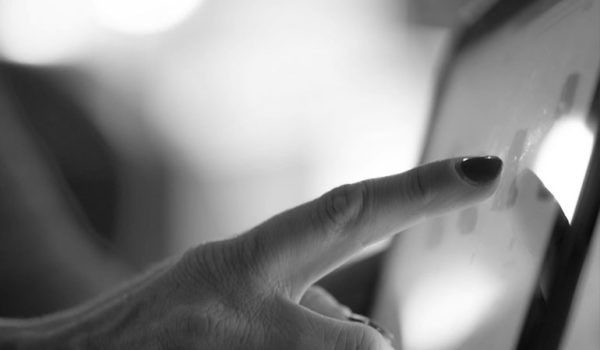 Did you know there are more Google searches on mobile devices like tablets and phones than on computers? Your website needs to be optimized for these different devices so you can reach this growing number of consumers.
The Importance of Video SEO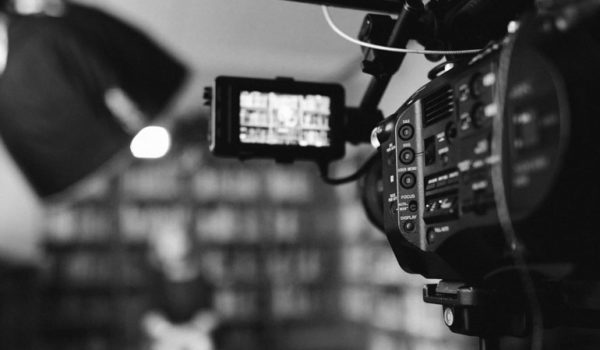 Video has recently become a critical part of most SEO and content marketing strategies simply because most people would rather watch a video than read through long articles. Get Google bonus points for video content.
Common Questions about SEO
What does SEO stand for?
SEO stands for Search Engine Optimization. You engage in SEO when you attempt to get a page to rank higher in a search engine's SERPs (search engine results pages), with the ultimate goal being to increase organic (unpaid) traffic to that page.
What is on-page SEO?
On-page SEO refers to tactics utilized on or within a page to assist it in ranking higher in the search engine. On-page SEO includes both content and the HTML source code of a page (image optimization, keyword optimization, Schema markup, and more), but not external links and other external signals.
What is keyword research?
Great question! Keyword research helps you determine the keywords for which you should optimize the current and future pages of your site. For example: if your new small business sells employee scheduling software, but you discover that "employee scheduling tool" has higher search volume and lower competition than "employee scheduling software," you might want to change the copy on your website to reflect that. Keyword research is a way of determining which queries people are entering into search engines so you can publish pages that will show up as results for those queries.
Will blogging help SEO?
Yes! Each piece of new content you create is another opportunity to rank for a target keyword related to your business. The more high-quality blogs you create, the wider the net you cast across your industry's organic search results.
What are SEO backlinks?
Think about it this way: the internet is made up of two things—content, and links between content. When search engines first started indexing web pages, they needed a way to determine which pages were most relevant to certain queries—a system of ranking. The quality and number of backlinks pointing to a page immediately became a factor in determining that page's rank. Backlinks represent a vote of confidence from one site to another. The more quality backlinks your page earns, the more valuable it is in the eyes of the search engine, and the more likely it is to achieve a high ranking.
What is domain authority?
A website's domain authority corresponds directly to its ability to rank in the search engine. Conceptually, you can think of domain authority as an extension of link equity. If a page's link equity is determined by the number and quality of its links, then a site's domain authority is determined by the link equity of all its pages.
Will HTTPS affect SEO?
Yes! If you're not familiar with HTTPS, it is essentially a more secure form of HTTP. Look up at the URL of this page. See the "https" at the beginning, and the word "Secure" to the left of it? Google looks on pages like these favorably. Not only does it index HTTPS pages first, but it also recognizes HTTPS as a ranking signal. HTTPS is also faster than HTTP, which can affect click-through rate. So yes, changing to HTTPS should positively impact your rankings!
Why do I need SEO for my business?
The goals, project scope and budget for search engine optimization and growing a web presence can vary significantly for different businesses. However, the need and importance for having an optimized web presence will only grow over time. At the end of the day, if your customers and potential customers are not finding you on the Internet they are finding your competitors.
What is Local Search?
Local Search is the use of a geographic tag, such as a state, city, or zip code as part of the search phrase when performing a search. Local search is an efficient way for search engines to deliver relevant, results for businesses, products and services within a limited geographic area. An example of a local search, also referred to as Local SEO, would be entering "reverse mortgage ohio" into the search box on Google, Bing or Yahoo.
How long does SEO take?
Within a few days of doing SEO, you might see some initial results. Maybe you will rank on Google for some very obscure keywords. After a month, you will see even more and a few months after that even more. Remember, SEO is a process, not an event.