LEAD CENTRAL
Lead Quality
is Everything.
Let us show you how to create your own reverse mortgage lead generation engine. Start with your free market consultation today.
Let us show you how to generate your own leads by connecting with interested and motivated older homeowners seeking a reverse mortgage.
Each day thousands of older homeowners or their adult children are researching reverse mortgages. The question is, how do you generate reverse mortgage leads from these specific inquiries? Complete the short form below and we will show you how.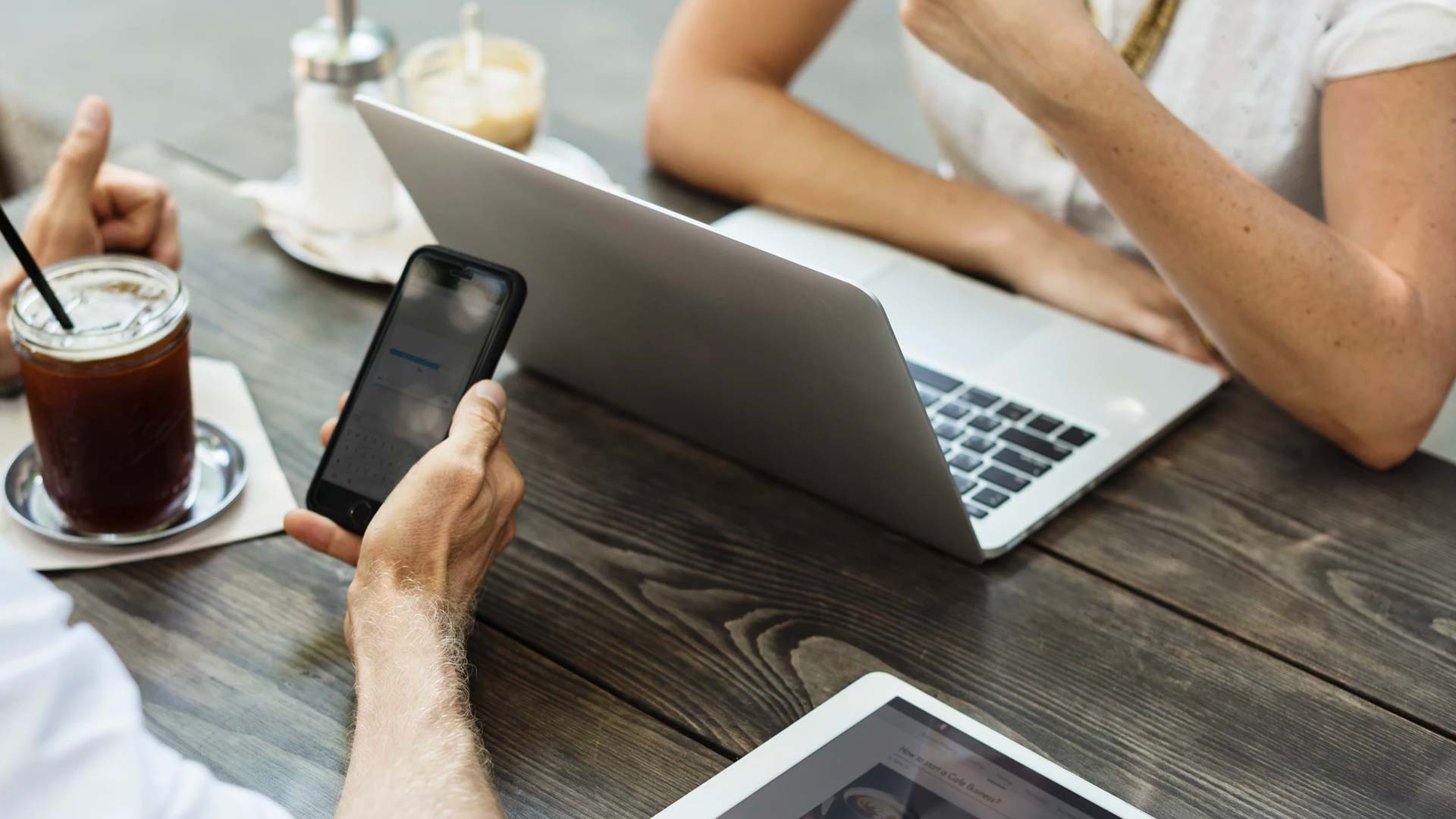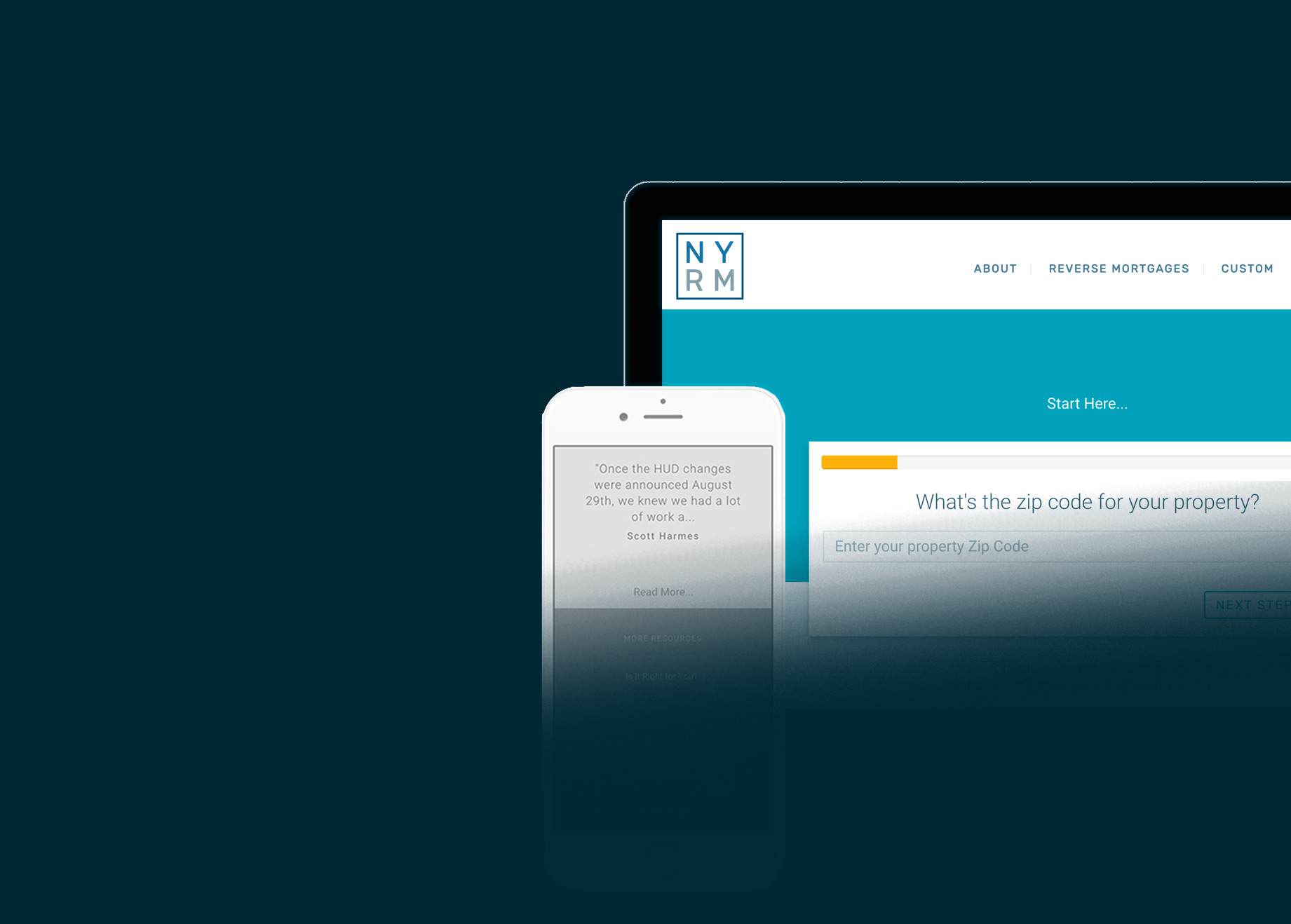 Get them while they're hot.
We can help you connect within minutes with those seeking more information about reverse mortgages.
Schedule a call below for your FREE online market consultation and discovery call.